Santiago Casas is an abstract expressionist artist from Spain who has travelled extensively and has lived in Madrid, London, Miami, Paris and Berlin. His work can be found through galleries in NY and Spain, as well as public and private collections throughout Europe, United States, and Latin America. Santiago's strong artistic drive originated through the making of music, but it's in the blank canvas that he found the freedom he was searching for. His work reflects the chaos and the order we experience as human beings, where everything and nothing are constantly fighting for our soul. By expressing the loneliness of the individual in an increasingly confusing world, his
work ranges from balanced chaos to refined clarity.
Santiago's technique builds upon the versatile dripping method, where the paint dives towards a horizontal canvas. This technique profits from the forces of time and gravity, as well as a strong body movement, that results in the paint dripping in unlimited ways. Nevertheless, Santiago is able to control this process through all sorts of imaginative and out-of-the-box instruments, including garden and kitchen utensils, air pressure generators, mechanical appliances, wood sticks, brushes, rollers, magnifying lenses, or his own hands. Some works
therefore take weeks, while others can take months before the patterns can be untangled and stab ilized into a coherent experience. Nevertheless, sometimes the more minimal works are the most challenging because you only get one shot at the canvas.
The current 'Neural' collection was produced between 2016 and 2017 as two separate series, color and monochrome, and is available in four formats: Mural (250-150cm), Large (160-100cm), Medium (90x70cm) and Small (40x40cm). All works are acrylic on canvas, except three XLarge murals on specialized paper.
Click here to edit Spacer module.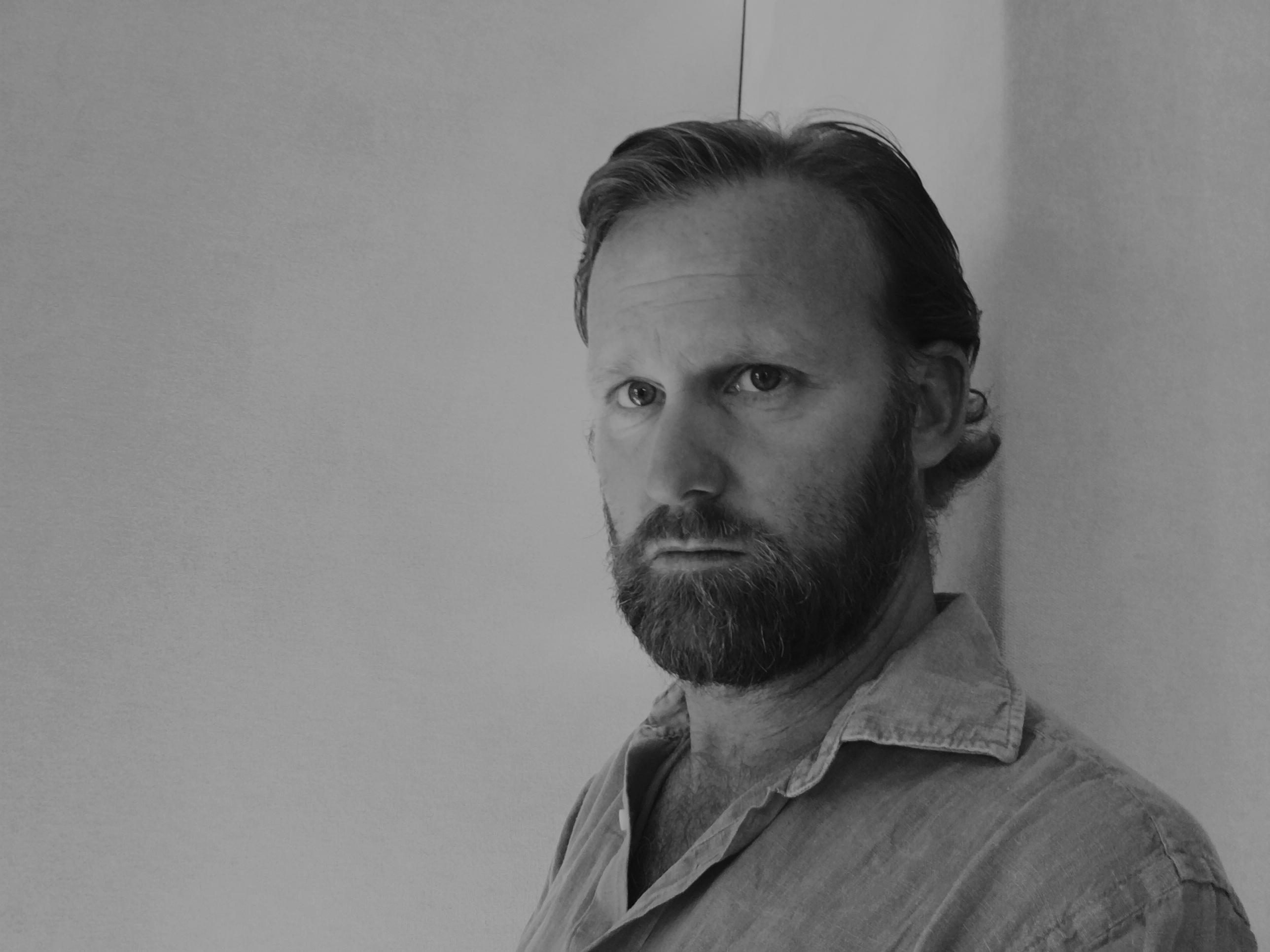 info@santiagocasas.com
info@guyhepner.com
520 W 27th St, NewYork
www.guyhepner.com
Tel. +1 (212) 226-8680